Erbium Laser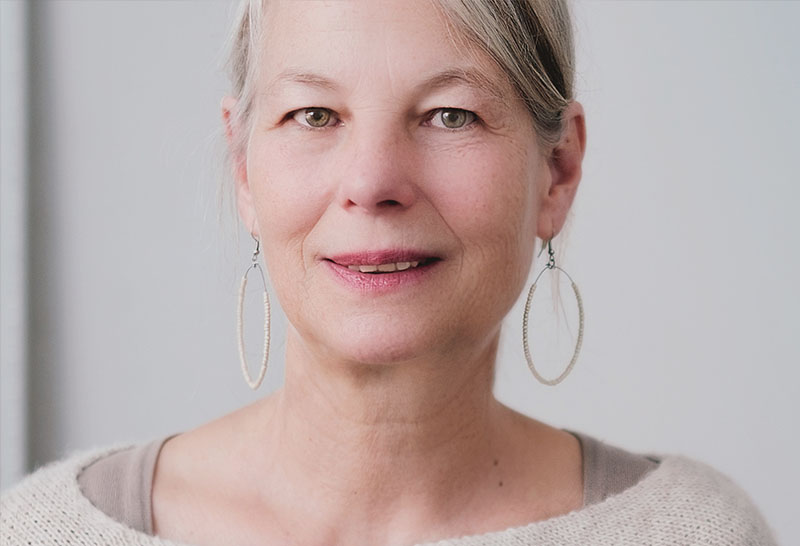 The Er: YAG laser is widely recognized as the optimal modality for skin resurfacing. It has the highest absorption coefficient in the skin of all the infrared lasers, allowing extremely precise micron layer-by-layer ablation of the epidermis. Er: YAG laser resurfacing provides an extremely safe and precise method for "feather-like" light induced "peeling" of aged or scarred skin tissue. Minimally ablative Er: YAG laser resurfacing treatments consistently produces optimum results with no comparable alternative.
Erbium s an intra-epidermal laser peel that precisely removes the outermost layer of the skin. The procedure is individually customized for the condition to be corrected. Skin conditions such as wrinkles, injury scars, acne scars, slackness, keratosis, and pigment problems have been successfully treated with a Laser Peel.
Erbium Laser offers benefits to anyone who wants to improve specific skin conditions and rejuvenate the overall health and appearance of their skin.
Reduce fine wrinkles

Rejuvenate sun-damaged skin on face, neck, and shoulders

Reduce age spots on the face

Minimize blotchy skin coloring

Reduce acne, chicken pox scars, and superficial scars

Reduce minor to moderate fine lines around eyes and on forehead

Reduce hyperpigmentation

Rejuvenate skin health